Nutrition Services
CGS Nutrition Services provide customers dedicated access to quality fertilisers, nutrients & local expertise to drive productivity & sustainability.
Soil and tissue testing, analysis and recommendation from our Nutrient Advantage accredited advisors.
We partner with leading suppliers and manufactures of quality inputs sourced to meet your needs.
Solid and liquid macro nutrient (N,P,K,S)
Solid and liquid micro nutrients
Big N
CGS Custom blends to cater for your specific agronomic needs
Soil ameliorants e.g. gypsum, lime etc
Organics & biological additives
CGS One Touch Logistics support - To keep the logistics and freight simple
---
Our Partners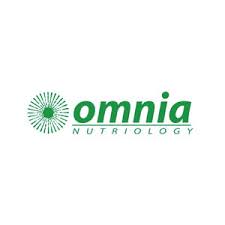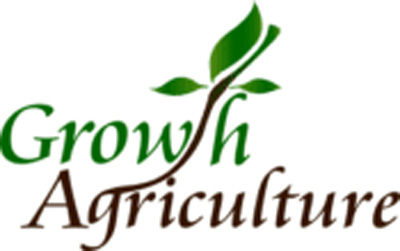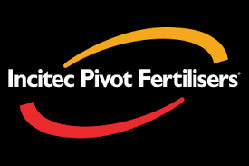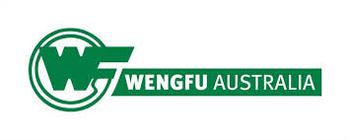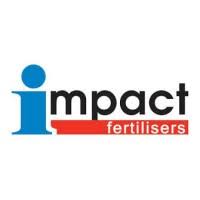 ---
For more information please contact David Parker or your local CGS.